New Meetings: Oct 2012 in Toronto and June 2013 in Seattle
Posted by admin 8 months, 3 weeks ago (12 comments)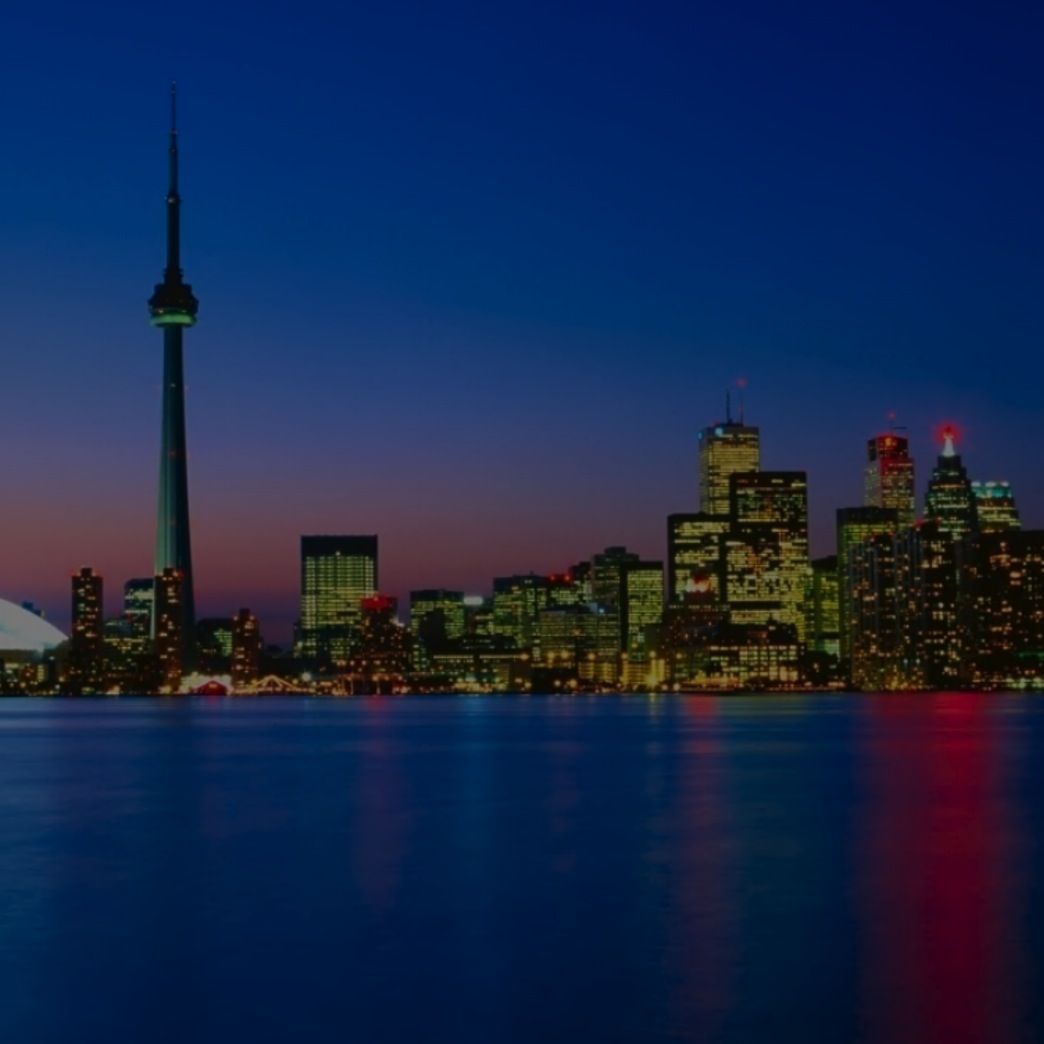 The FGED Society is holding a small meeting in Toronto on October 22-23, 2012 as a follow-up to our Boston meeting in January with invitees from large data centers on best practices for functional genomics data sharing and integration.
The Boston meeting produced a great deal of discussion about the challenges in managing and analyzing ultra-high throughput sequencing data and the need to standardize the data and metadata. In Toronto, we will continue the discussion to map out better ways of sharing genomic data and ensuring reproducible research. If you haven't been invited but want to join the discussion in Toronto, please contact Neil Winegarden
.
In June 2013, the FGED scientific meeting makes a comeback in Seattle. The focus will be on applications of genomics in medicine, with sessions on personalized medicine, technologies, bioinformatics, and reproducible research. Dates are 20-22 June 2013 with workshops being offered on the 19th. More details to follow. Save the dates!